Since our formation in 2014, Dale has developed an inclusive culture and a spirit of entrepreneurial and independent thinking. Today, our business is defined by its ongoing commitment to providing a dynamic working environment.
Every one of our colleagues has a vital role to play and enjoys opportunities to learn and develop their skills and career with us. We believe the more successful our colleagues are, the more successful our brokers and clients will be.
These six values define how we work, represent the foundation of our success, and are at the heart of everything we do.
Mutual respect
We expect people to act with integrity and treat others as they expect to be treated themselves, whether they're working with colleagues, brokers, clients or suppliers.
Thinking differently
Our business is based on innovation and a determination to develop new products and better ways of doing things to deliver the right outcomes for our clients and brokers.

Inspiring our people
We foster a positive and dynamic working environment that promotes independent thinking while being supportive and recognising the importance of physical and mental health. With this in mind, we value everyone's contribution, provide learning and development when needed, and equal opportunities so our people can develop their full potential.
All together
We aim to recruit talented people that complement our business and that reflect the diverse society in which we live and work. We have a flat structure and work in an open plan office that promotes engagement and inclusivity.
Always on hand
When you work with us you'll have direct access to engaged, approachable people who believe in making positive decisions. Our people engage proactively with the market, and we think collaboration works best in a physical environment which facilitates teamwork, discussion, the sharing of ideas, challenge, innovation, coaching and training.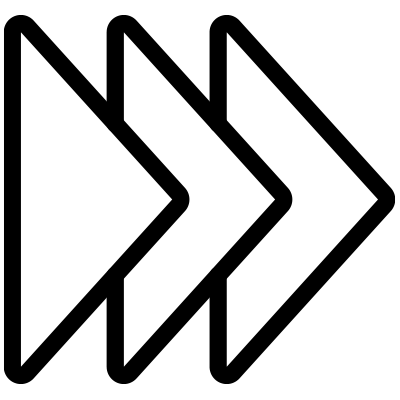 The extra mile
We enjoy long-term relationships with our clients and brokers, and these are underpinned by excellent communication, first-class service and financial stability. Our people are critical in providing the expertise and knowledge to foster these relationships. By working collectively, helping each other out and going the extra mile, we aim to reach our goals and achieve the best outcomes for our clients and brokers.