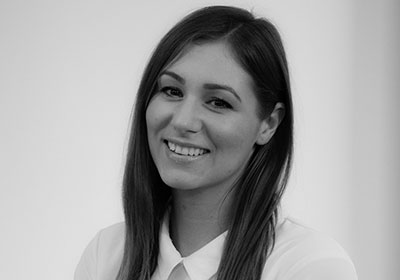 Emma Croucher
Emma started her career in insurance and the Lloyd's market in 2007 at the Amlin syndicate working in the US Casualty team where she gained an Advanced Diploma in Insurance (ACII). Emma was promoted to Underwriter in 2013 and has experience in writing both reinsurance and insurance business for a diverse Casualty portfolio consisting of US Auto Liability, Professional Liability, Medical Malpractice Liability, General Liability and Workers Compensation.
Emma joined Dale Underwriting Partners in January 2014 to work alongside Duncan Dale writing predominantly North American Casualty business for the new Lloyd's syndicate.
Emma enjoys going to the theatre, attending live music events and travelling.