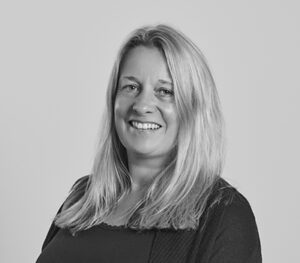 Kate Cook
Kate joined Dale Underwriting Partners as Syndicate Accountant in January 2021.
Prior to joining Dale, Kate started her career in the Lloyd's Market in 2008 with Whittington Insurance Services, who are now Asta Managing Agency Ltd, as an Assistant Syndicate Accountant. Kate then went on to progress as a Syndicate Accountant, working on various clients including Channel Syndicate 2015, Ariel Re Syndicate 1910 and Dale Syndicate 1729 since 2014.
Kate in her spare time goes horse riding at her sisters livery yard. Kate also enjoys watching crime drama and has just completed a diploma in Criminal Psychology. She lives with her partner and her 2 Persian cats.