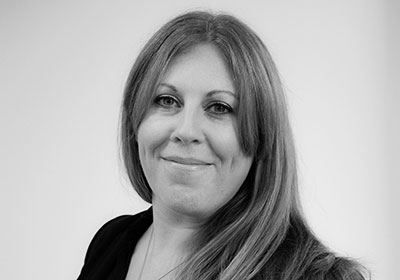 Vanessa Jones
Vanessa joined Dale in January 2014 to establish the syndicate's exposure modelling and catastrophe risk management capabilities. She is responsible for developing the catastrophe modelling function, providing technical solutions and developing future capabilities in risk analysis to ensure a strong business process for more effective decision-making.
Prior to joining Dale, Vanessa worked as Head of Exposure Management for a well-established Lloyd's of London syndicate and has over a decade of experience in catastrophe modelling and exposure management. Vanessa holds the Certified Catastrophe Risk Analyst qualification and received a BSc (Hons) in Environmental Science from the University of East Anglia and an MSc degree in Geophysical Hazards from University College London.
In between work and enjoying all that London has to offer, she is also a keen volunteer for the Scout's Association and regularly ends up covered in mud.